Cliffs Construction Home Remodeling Process
this is the 12 step home remodeling process our clients are raving about
TRANSFORMING HOUSES INTO HOMES IN INDIANAPOLIS, INDIANA SINCE 1995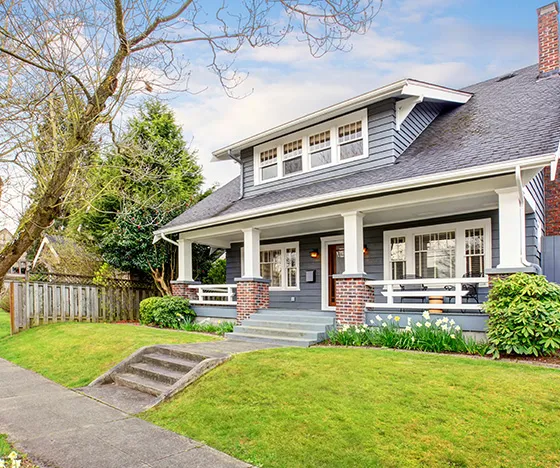 Our Client-Centric approach
We've heard the horror stories people have had when working with certain home remodeling contractors.
Besides ending in getting a terrible-looking room, many of the stories also revolve around people having a terrible experience. The contractor doesn't communicate, delays pop up, and things seem to change at the drop of a hat.
It seems like contractors just care about the money and not their clients. This never turns out well for the client or contractor.
This is why we worked on developing a process that gives our clients an excellent experience along with an incredible space.
Your Dream Space In 12 Easy Steps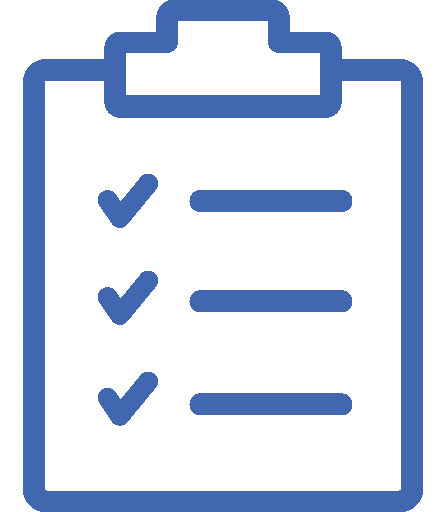 1. FILL OUT OUR CONTACT FORM
Share as many details of your kitchen, bathroom, basement, addition, or custom home project as you can. Send us some pictures too so that we can have a better understanding of your space during our phone consultation.
We'll call you once we take a look at your form to go over the essential details of your project, such as timeline, ballpark pricing, and total scope. We'll also schedule your on-site consultation.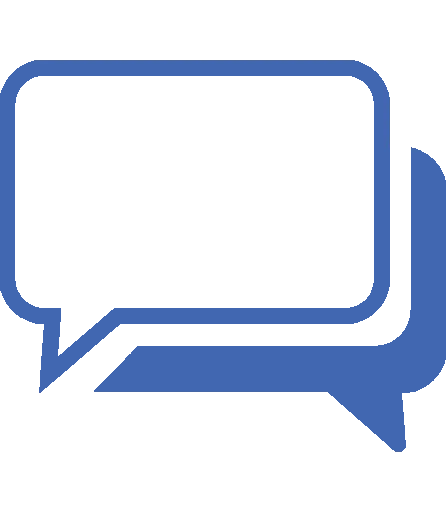 We have an on-site consultation fee that varies based depending on project size. We will walk through your project size with you. This fee includes coming to your home, meeting you in-person, inspecting the space, and ironing out projects specifics. At this meeting you'll really be able to start visualizing your space!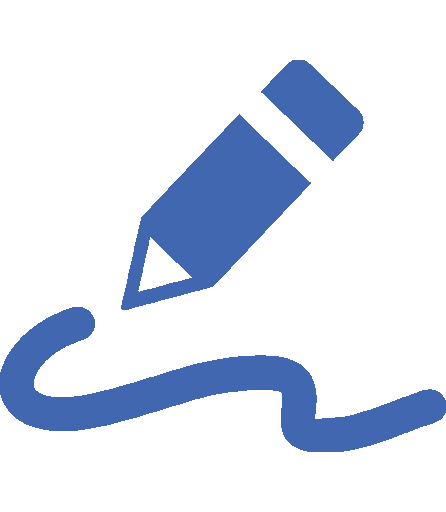 Once we're on the same page about everything, we'll sign the contract. At the time of signing, we'll make sure you're entirely comfortable and know what all is involved in your project. Your peace of mind is our priority.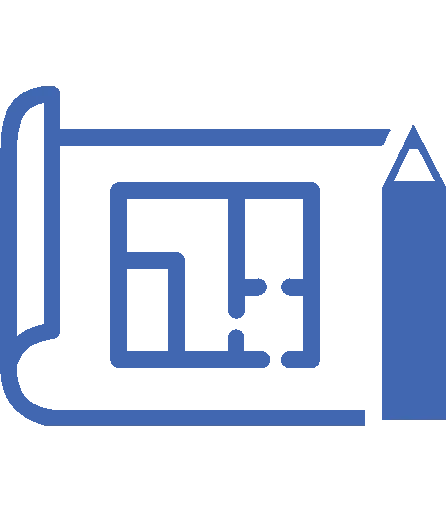 Now the fun begins! We start putting your details together into a visible product. Depending on the scope of your project, you may get a drawing or 3D rendering of your future space.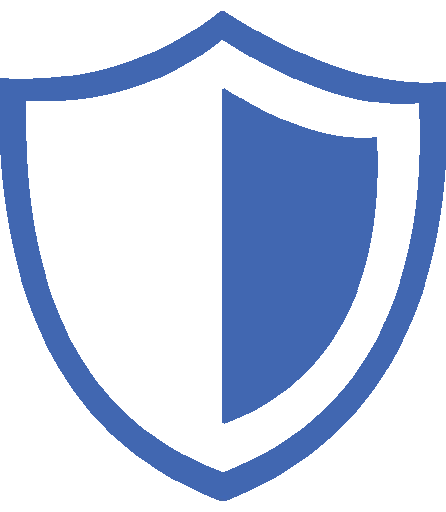 6. PROTECT YOUR HOME AND THE SITE
We set up our equipment, install the Barrier System, flooring protection, and make sure that areas of your home that are not going to be worked on are 100% protected. Your home will be kept structurally safe, sealed, and sheathed to keep dust, dirt, and debris to a minimum.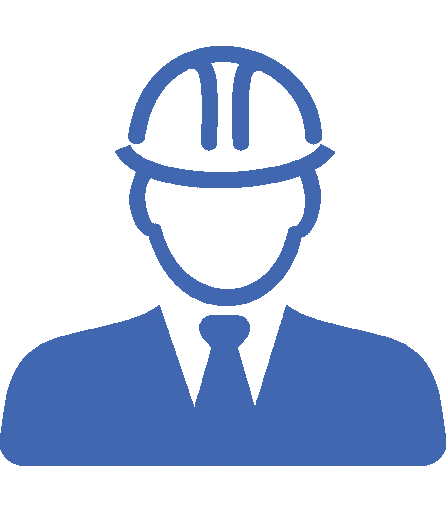 Before we start any work, we'll walk through the site together. We'll talk through what to expect over the coming weeks and answer any questions you may have.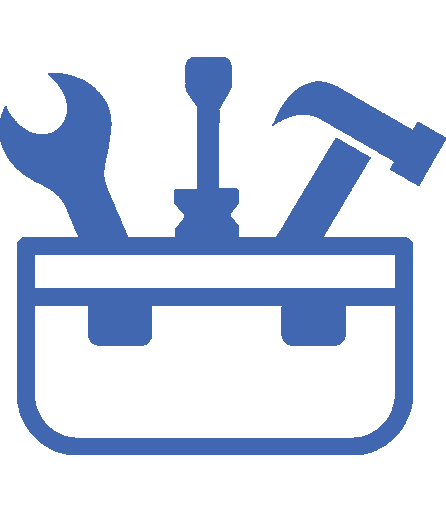 Here's where the magic happens! We'll keep you updated as your project progresses. All you have to do is sit back, relax, and watch your space come to life.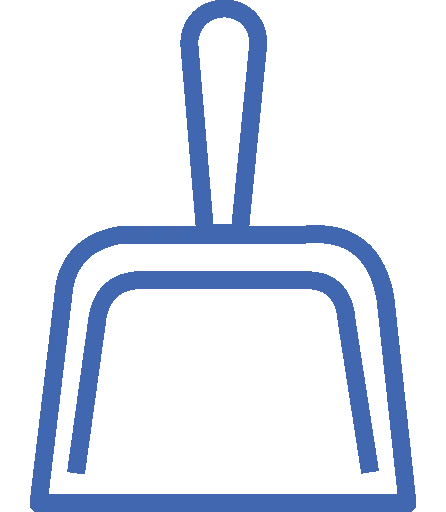 9. OUR CLEANERS GET TO WORK
When the work is done, your space will be professionally cleaned to so you can start enjoying it right away. It'll be like your house always looked this way.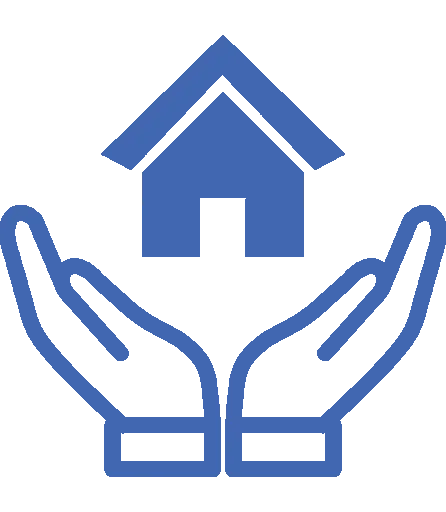 We'll do a final walkthrough to make sure we haven't missed anything. If you spot anything, we'll take care of it right away. You'll also have 3 days to perform your own detailed inspection and make sure everything is what you wished for.
We offer a 3-year labor warranty, and you'll always have the manufacturer's warranty on materials at your disposal. Should something happen that's within our control and included in the warranty and contract, we'll head right out to take care of it.
Three days post job walkthrough follow up to ensure you are happy and our work has completed your vision. We personally come to your house at the 6 month and 12 month mark to make sure that everything is still functioning correctly and in working order. After the 1 -year period, we're still readily available to take care of repairs and anything other updates you may need.
Here's What Our Customers Say…
Check out these reviews from some of our amazing clients and find out what it's like to work with us!
Cliff construction company Specializes in quality
Cliffs Construction did a total kitchen refresh and dining room remodel. They also opened up the wall separating our living room and dining room, giving our 65 year old ranch a contemporary, modern, open feel. Their work has totally transformed our living space and we are just thrilled. Cliffs Construction helped us refine our goals for the project, specifically suggesting design and lighting options that made more sense than our original ideas. We are happy with the way those suggestions worked out. Our project was finished in March 2020, just as COVID hit, forcing us to be home 24/7. We felt so blessed to be in a beautiful space made possible by the amazing work of Cliffs Construction.
A team you want to work with to complete your renovations! 🔥🔥
Jason Just Being Me
2020-12-27
👍🏻great people 👍🏻real respect comes from these people....positive impact on the communities as well...
I cant say enough about the character and integrity of both Dwight and his company! I HIGHLY recommend Cliff Construction!
Adam Shoemaker
2019-11-20
I utilized Cliff's Construction to build a two-car garage with an upstairs apartment at my home. Cliff's was great to work with, and the quality of the work was outstanding. I appreciated the consistent communication throughout the build, and the ease of getting in contact with them when I had any questions or concerns. I would definitely work with Cliff's again if I have a project in the future.
Amalia Griffin
2019-07-06
Cliff's Construction renovated our kitchen recently. The results are amazing and we could not be happier with the way it turned out! They took our small 1930's home closed off kitchen and opened it to make it feel huge and high end. We have gotten so many compliments and use it constantly. They blended it to our existing home decor so nicely- their attention to detail and creativity was clutch. It was tough living without a kitchen for several weeks of course but Cliff's kept the site cleaned up as much as possible and they were great communicators throughout the job. Plus, the owners and crew are trustworthy, hard working, and friendly. They made sure everything was done right. Although we are hoping not to renovate anymore for awhile so we can just enjoy, we will definitely use Cliff's Construction again in the future.
Kuldip Panchal
2019-03-24
Cliffs Construction did a great job on our master bathroom remodel. We choose another contractor who was a lot cheaper to do our hallway bathroom, the process was painful and took forever. When we decided to do our master bath we went with Cliffs Construction this time. I will say they were more expensive but I've learned in design and construction you always get what you pay for and their quality was well worth it. Choosing Cliffs was the best decision we made. They created a great design, team maintained communication throughout the whole project and the quality of work was top-notch.
Alex Sylvester
2019-01-19
Cliff's Construction remodeled two bathrooms for us. They did a great job, very professional and always kept a clean workspace. Very happy with their work.
I had Cliff's Construction remodel our bathroom. They did an amazing job. Their attention to detail was amazing. The tile work was gorgeous. They installed top of the line fixtures. I would love to use them again.
Start the process By Filling Out Our Contact Form