Apply to join one of the best home remodeling teams in Indianapolis, Indiana
TRANSFORMING HOUSES INTO HOMES IN INDIANAPOLIS, INDIANA SINCE 1995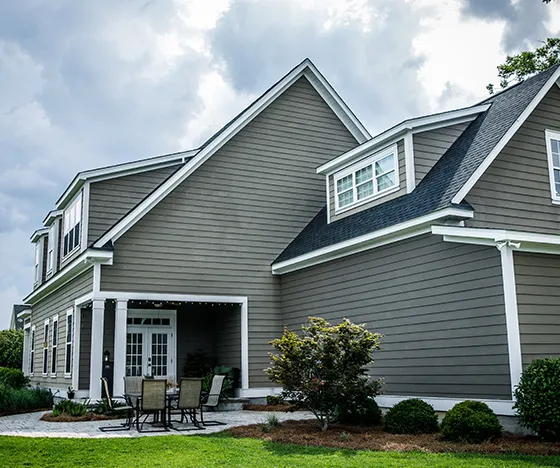 Our company culture creates an environment you'll enjoy being a part of. We help fulfill your purpose and make you feel cared about. We give time off to people who volunteer to support our community. We also offer PTO.
We're looking for somebody that enjoys helping others and clients. You should be accountable, reliable, hard-working, pleasurable, a team player, team-oriented, and good at what you do.
We're looking for a:
Lead carpenter
Skilled carpenter
Carpenter helper
Business Development Representative
Designer/Project Coordinator
Fill out the form below so we can see how you'll fit in with our team.